Volunteer in Construction
Tillamook County Habitat for Humanity proudly introduces Civic Champs, a user-friendly digital platform designed to empower you to get involved, make a difference, and support our vision of a world where everyone has a decent place to live.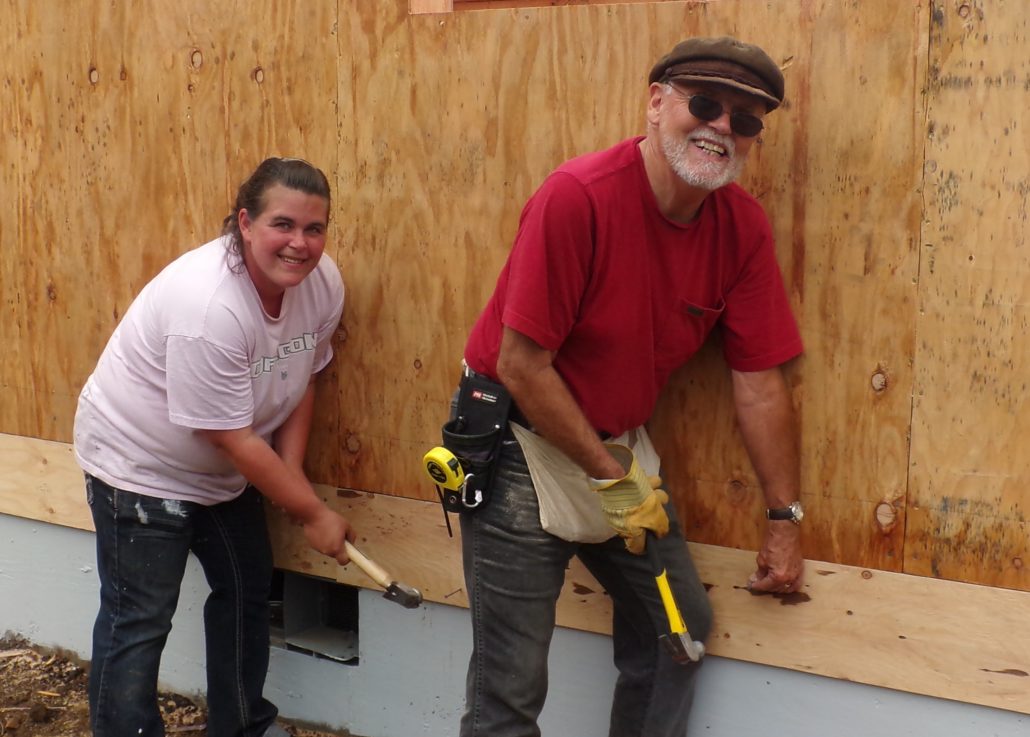 Civic Champs Features:
Discover Opportunities:
Find volunteer opportunities within Tillamook County Habitat for Humanity and local organizations.
Effortless Sign-Up:
Easily register for volunteer shifts and events that suit your schedule and interests.
Track Your Impact:
Log your volunteer hours and watch your contributions grow.
Join the Civic Champs Community:
Visit Civic Champs to get started: CALENDAR
Explore volunteer opportunities. Schedule your first volunteer shift, track your hours, and connect with our community of changemakers. Let's build homes, communities, and hope together in Tillamook County. Thank you for being a part of our mission!