We are not yet able to accept donations for a while due to the Covid outbreak.

Thank you for your understanding and support during these difficult times. We are praying for our community and remaining steadfast that love always wins.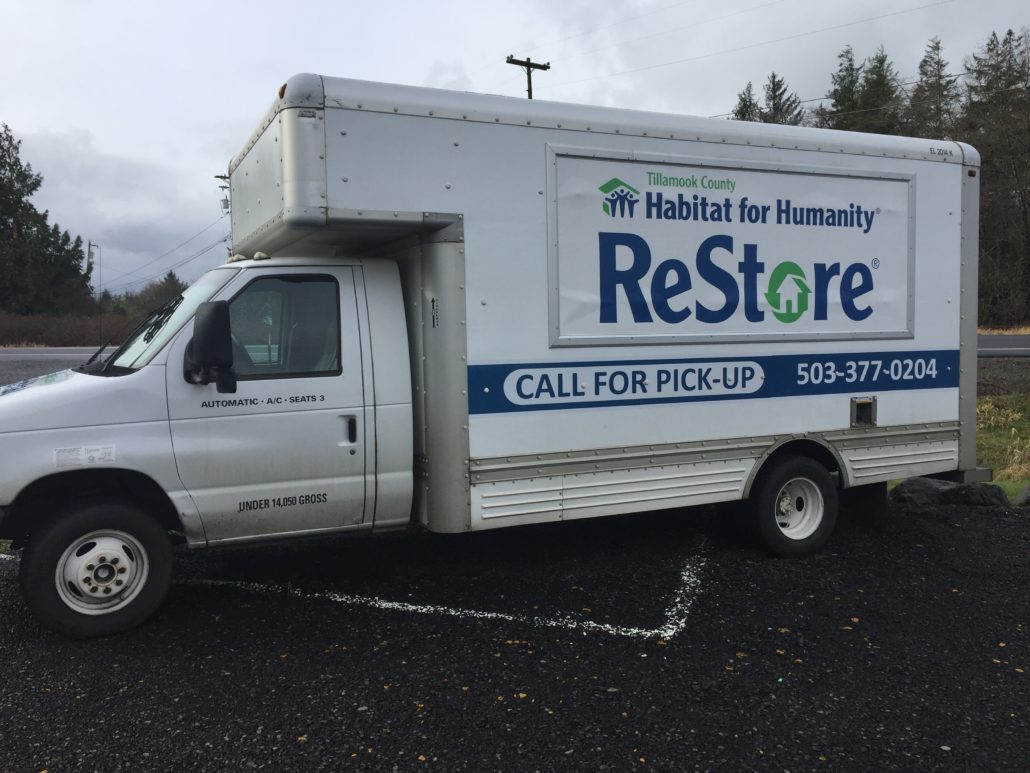 Your donations support our mission of providing a "hand up" to people in need of decent, affordable housing.
We partner with local families, veterans, seniors, and people with disabilities to build, refurbish, and restore homes in our community.
We accept donations of building materials, appliances, home furnishings, landscaping materials, and home decor. Financial donations are also appreciated!
For a complete list of items we can accept as donations, see our ReStore page.